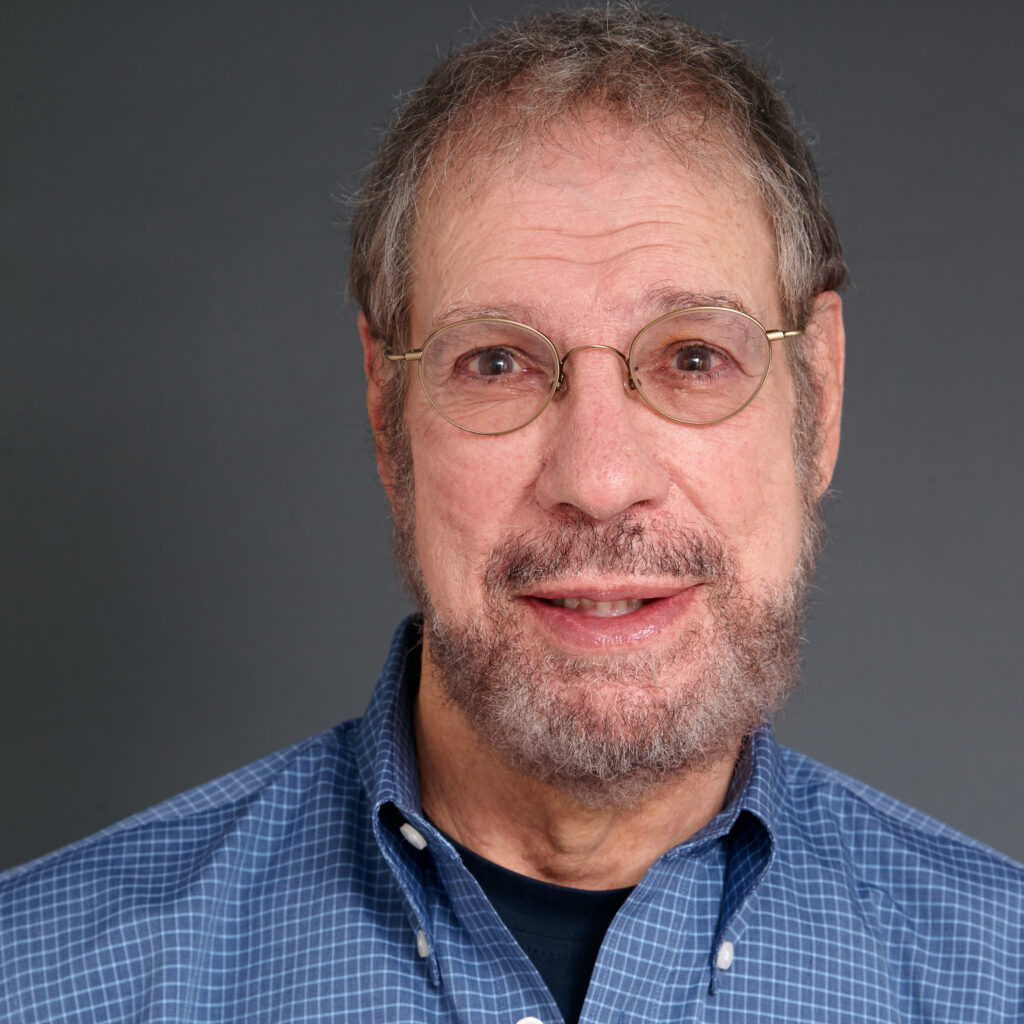 Sandy Orkin – President
Sandy has an extensive background in the radio broadcast, advertising and radio syndication industry. He has narrated national TV documentaries and voiced both radio/tv commercials, as well as audio books. He formerly served as President of Dick Orkin Creative Services. Sandy is also a Mindfulness Meditation Instructor.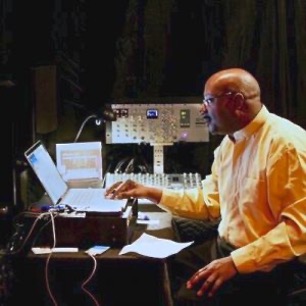 Myron Chandler – Vice President, Chief Engineer, Music and Score Producer  
Myron is well versed in all technical aspects of audio production. He's spent most of his career as a music producer and keyboardist. As a studio technician, he has worked with artists such as Rza, Flyte Tyme, Babyface, Too Short, Josh Groban and NeYo. Myron has also worked for Prince as a keyboard tech. As an engineer, Myron has won Grammy awards for his work on the Al Jarreau and George Benson projects. He has also recorded and/or mixed for other notable projects, including a VO recording for Michael Jackson's last album. Myron is credited as Score Co-Producer in The Blood Documentary featuring Darryl Jones from the Rolling Stones.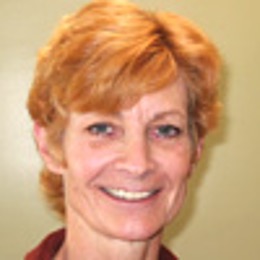 Laurel Van der Linde – Founder and Director of The Famous Radio Ranch Voice-Over School
Laurel's career has encompassed everything from the sound booth to the sound stage. Her background includes that of a casting director, voiceover agent, producer and director. She has produced and directed audiobooks for several publishing houses and is one the founders of LASSO LITERACY. Laurel is also a writer with books published by MacMillan, Lerner, and Simon and Schuster.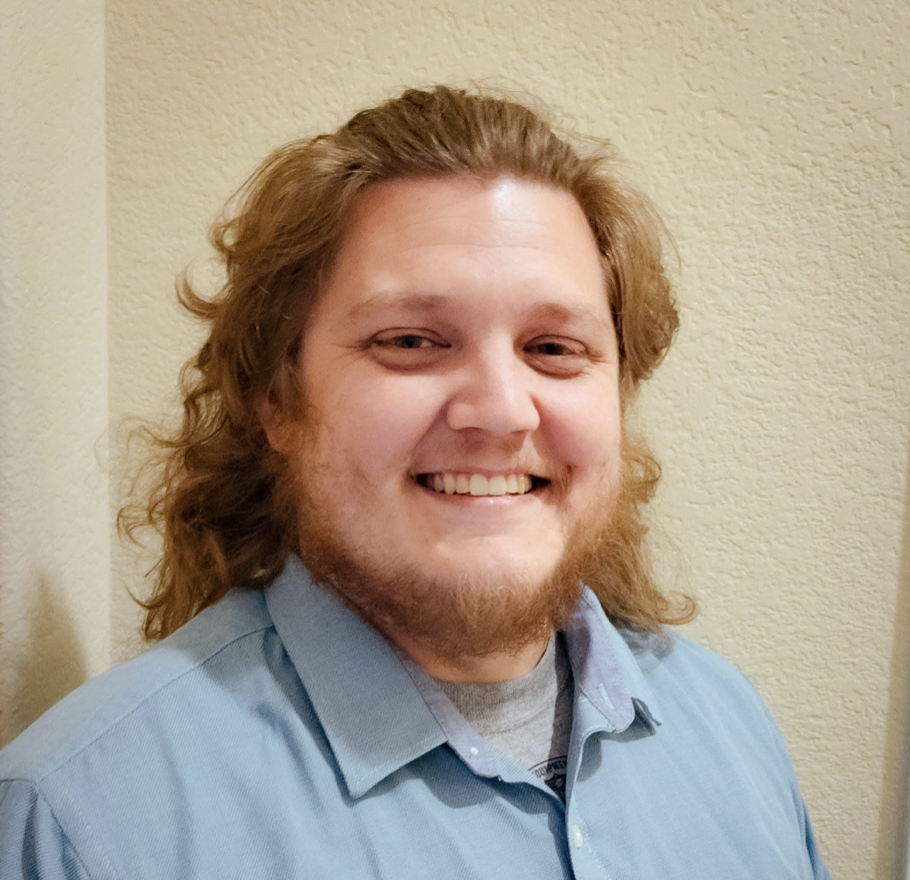 Zac Imperial – Engineer
Zac's ability to work proficiently and professionally has proven to be invaluable to our clients! His experience in addition to voiceover recording, editing, and mixing, has included his working on many music albums and post-production sessions. With certificates of engineering from The Musician's Institute, Zac has recorded and mixed several bands, as well as done some post production work for YouTube and indie video games.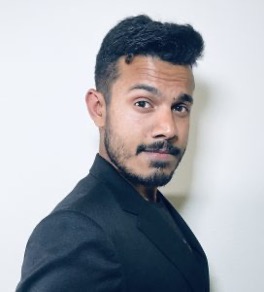 Ajay Brahmandam – Engineer
Aside from being a skilled Audio engineer and sound designer, Ajay is a composer, producer, and a musician. His work is notable for integrating traditional orchestral arrangements — both western and Indian classical, with electronic, and heavy metal music. Ajay has gained experience in the video game audio department while working as a lead game developer and the head of R&D of a startup company called VIBE Inc.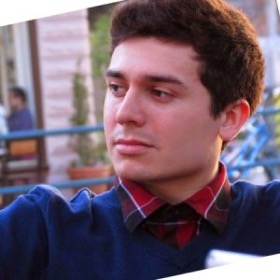 Evan Salce – Engineer
Evan first began to study sound design at Occidental College. There, he honed his craft in voiceover recording, production, post-production and mixing by working on numerous college films and TV shows. After graduating, Evan began working as a Production Coordinator and sound mixer on various animated shows for Machinima, Inc. He has also worked as a director, writer and producer on independent films.
Harris Orkin – Creative Director
Haris is an award-winning author, copywriter, creative director, playwright, and video game writer. He has created TV and radio campaigns for hundreds of national clients and has worked for ad agencies all over the country. He has created characters, stories, and dialogue for game developers, producers, and publishers like Ubisoft, EA, Square Enix, Techland, Relic, and Deep Silver.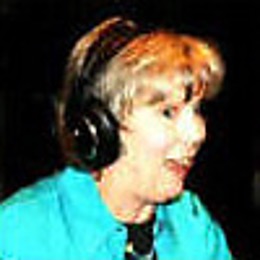 Barbara Ransom – Resource for Hispanic Audio Production
Barbara's voice has been heard in Spanish as Princess Leia and as Gussie in An American Tail, et.al. She is an independent writer, creative consultant, producer and director on a myriad of Spanish-language commercials for many national clients such as Amtrak, Sizzler, and Disney to name a few. Aside from serving as Spanish dialect coach for dozens of actors, she has written for the Spanish-language TV sitcoms for Telemundo Network.