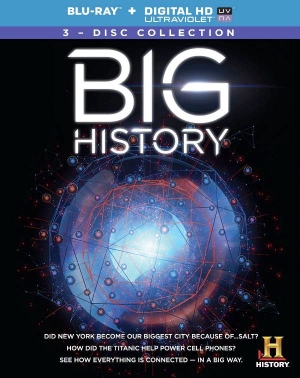 BIG HISTORY, the amazing documentary series that aired on H2 last Fall, is now available on DVD and Blu-Ray!
The series was produced by Flight 33 Productions and narrated by Breaking Bad series star Bryan Cranston. Cranston's narration for the show was recorded right here at Double RR Studios!
You can learn about the show and even watch full episodes on the H2 website by clicking the Blu-Ray cover image.
Here is the announcement trailer!