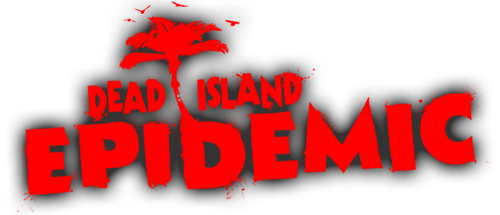 Techland may have moved on to a new project and a new publisher, but that's not going to stop DEAD ISLAND from becoming a franchise! Deep Silver is keeping it going, this time by moving it to a different gaming genre, as a Multiplayer Online Battle Arena (MOBA)!
The game will be free to play and on PC only this time. We recorded quite a bit of VO for it not too long ago, and the videos of it we got to see look like a total blast! From Deep Silver's website:
Dead Island: Epidemic is a Zombie Online Multiplayer Battle Arena (ZOMBA!), a team-based action game centered on the struggle for control points and scarce supplies between opposing player factions on a map crawling with zombies. A game that makes it easy to jump straight into the action: there are no preset towers, bases or minions – to defeat the opposing teams, players must rely on their skills, their teammates, and the lethality of their own crafted weapons.
You can visit the official website for the game HERE and you can check out what Game Informer had to say about playing the game HERE