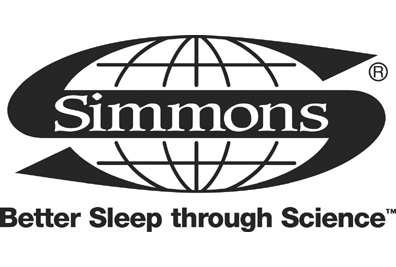 A couple weeks ago we had the pleasure of welcoming Alex Trebek back into our studios to record voice over for a brand new campaign for Comforpedic by Beautyrest. The innovative new campaign discusses the connection between sleep and our ability to think, and features great thinkers of our time and their sleeping habits. You can read more about the campaign HERE.
The campaign will feature leading experts in a variety of fields endorsing Comforpedic as the mattress that provides them the best, most restful sleep they need to excel in their demanding professions. Through the ads, the viewer is pulled into the spectacular dream environments of celebrated experts Philippe Cousteau, famed oceanographer, filmmaker, Animal Planet correspondent and grandson of Jacques Cousteau; Maria Chudnovsky , renowned graph theorist and mathematician and a 2012 MacArthur Foundation Fellow; and Dr. Mae Jemison , the first African-American female astronaut and an accomplished physician.

Providing voiceover for the spots is Alex Trebek, renowned Jeopardy host and the ultimate expert on experts, whose narration of Cousteau, Chudnovsky and Jemison's "dreams" drives home the benefits of better sleep with Comforpedic.
The ad should be showing up on television right now, and you can see it now, right here!