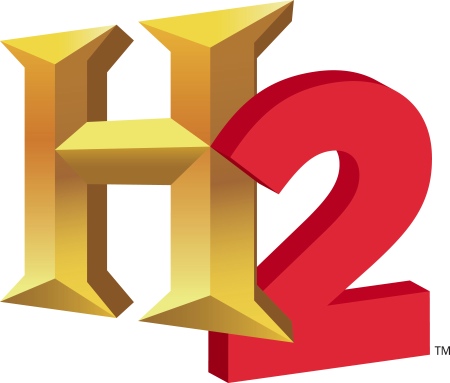 We are very pleased to have yet another project we have worked on with the amazing Bryan Cranston announced –
Big History for H2, produced by the fine people at Flight 33 productions! It's an original 10 hour series that will premiere November 2nd at 10pm and is narrated by Breaking Bad star, Mr. Cranston! We have already recorded narration for several episodes here at Double R Studios and will be continuing to do so in coming weeks!
Here's the official announcement from H2:
Each episode of BIG HISTORY will begin with an iconic topic from the pages of traditional history such as the Great Pyramids, The Titanic or the American Revolution but then will spin into surprising journeys through other fields, weaving together insights and evidence from various disciplines such as astronomy, physics, chemistry, biology, anthropology, history and economics. Spanning 13.7 billion years, BIG HISTORY will ultimately pull together the puzzle pieces from all 16 half-hour episodes into an epic two-hour finale, creating one grand narrative and revealing the unifying link among all events.

"We don't want to just tell history stories, we want nothing less than to help change the way history is experienced and taught," says Paul Cabana, Senior Vice President, H2, "This is a massive undertaking and we're proud to help the Big History Project bring this powerful and entertaining program to a larger audience."

BIG HISTORY is produced for HISTORY by Flight 33 Productions. Serving as executive producers for Flight 33 are Doug Cohen and Louis Tarantino. Paul Cabana and Kristen Burns serve as executive producers for H2.

H2 is an extension of the HISTORY brand, featuring an original line up of series and specials that take a deep perspective on history from all around the globe.  The network, renamed in September 2011 (previously History International), has grown 84% in adults 25-54 since it was rebranded back in October 2011. H2 is now in nearly 70 million households.